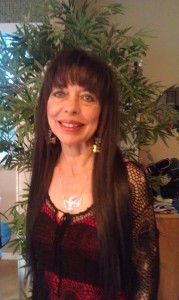 FREE CHRISTMAS BOUQUET OR FREE VIDEO ON YOUR CAMERA/PHONE For all weddings booked by December 31, 2019.
I am thankful to all of you, my readers, clients and your family and friends. You give my life a richer meaning, by giving me the privilege of serving you on your most special day, and in the planning of that day. I love to share the beauties of Maui and our aloha spirit with you.
Have a wonderful Thanksgiving and hope to see you soon!
Ayesha
Merry Maui Weddings
808-357-1171