Aunica and Alex had a most beautiful beach wedding this past Saturday. Their families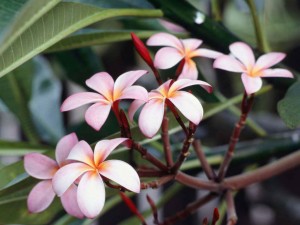 came from the mainland and friends too. The December day was perfect on the beach, clear blue skies with little white clouds floating by, warm sun and a cool breeze.
After the beautiful, romantic wedding ceremony, everyone went to the Old Lahaina Luau for a festive reception.
Aunica and Alex are such a beautiful young couple and I know they will have a wonderful, loving marriage.
Congratulations, Aunica and Alex.