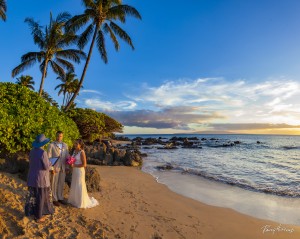 Here at Merry Maui Weddings, we wish you a Memorial Day weekend blessed with family, appreciation for those who have gone before and of course abundant love.
I am thinking of all of those who have given so much, even their lives, that we may enjoy the abundant blessings of life, including, weddings. Weddings are not only a celebration of the love and commitment between a couple but also of all the family members, past and present who have guided them to the beautiful moment of marriage.
So If you have some time free, this weekend, take a bit of it to appreciate all the gifts we have been given by our ancestors, families and friends and of course, our creator.
Beautiful photography by Randy Hufford.